Preparing for First UMC Orlando/Skylight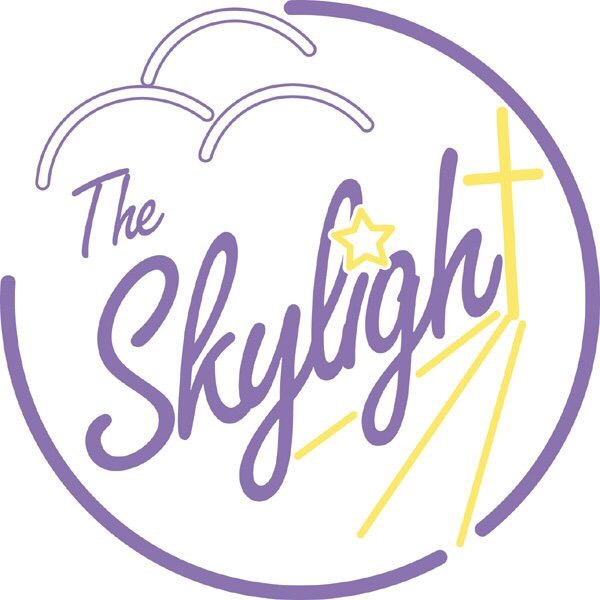 This morning we took Kimmy to the airport and began preparing for First UMC Orlando (Skylight youth) to arrive tonight. Please keep both Kimmy and First UMC Orlando in your prayers as they travel today. Mami, Lourdes, and Sairy have begun prepping for the group. There is so much work and love behind the scenes that is done before any group arrives. Yesterday, as we talked about the menu for the week, Sairy stated she has a notebook from the first week of groups they ever hosted. I asked what year they started receiving groups and she thinks it was sometime in 2001. 15 years of groups of missionaries they have hosted, not just once a year (like when they first started) but some years we have had as many as 10 groups. It is amazing to think about the hundreds upon thousands of missionaries they have served out their own kitchen and home. We are truly blessed to have them as part of the team.
Behind the scenes, we have Kelfi and Alejandro preparing the transportation, cleaning and bringing the bus to Santiago. What amazing blessing and addition to our team they have been. As many of you remember from the early years, we would rent a van or vans and either myself or another missionary would drive. If you were the lucky ones chosen to drive, you know how much care and attention you have to pay while driving. Our chofers (sorry don't know how to write it in English) have provided security, care, and relief of the responsibility of driving. Starting with Johnny, Bernardo, and now Kelfi, we are blessed to have them apart of our team and family.
The dormitory we sleep in changes often depending on reservations. Though La Islita was closed for a bit, it is open again and still our favorite place to use. This trip, the group will sleep the dorms we slept in last year for the weekend and move to La Islita on Monday. We are grateful for all of the places that let us use their facilities to not only sleep but often eat and spend time together in fellowship. Each place we use has its own characteristics and benefits.
The church itself also prepares for groups. Sairy teaches the church members that if the Americans take time off work and school and pay for a trip to the DR to serve, the church members can take time off work to serve along side of us in their own communities. Each of the communities we serve in have leaders on the ground, working on a daily basis. Without community leaders, the missionaries have no reason to serve for a week with no one to connect the community back to the church when we leave. Sairy is intentional about the missionaries' presence and insists on having someone from the church with us each day we are here. The church members remind us that it isn't about us serving for ourselves or even for this week but about serving the kingdom every week of every year.
We are excited to welcome First UMC Orlando's Skylight youth ministry, for me especially. First UMC has been my home church since I moved back to the states and I have been privileged to serve with the youth group. They have heard countless stories and prayed for the people and the children in the communities before they ever thought about coming here for their annual Mission Leadership Team trip. This week they will get to meet first hand for those whom they have lifted up in prayer and supported over the past few years. They will spend the week leading VBS in the communities and work project at the church and school. Please keep them in your prayers this week as they join in service with the Dominicans to share God's love to the communities of Santiago.