Oct 5, 2018 Christ Venice
Yesterday was a special day of celebration and community. We met at Pastoras house and headed out over the mountains to the beach. As we drove we could not help but stare in awe of the amazing views of the city was just spent a week serving. We stopped at a restaurant half ways up to take a moment to take in the views.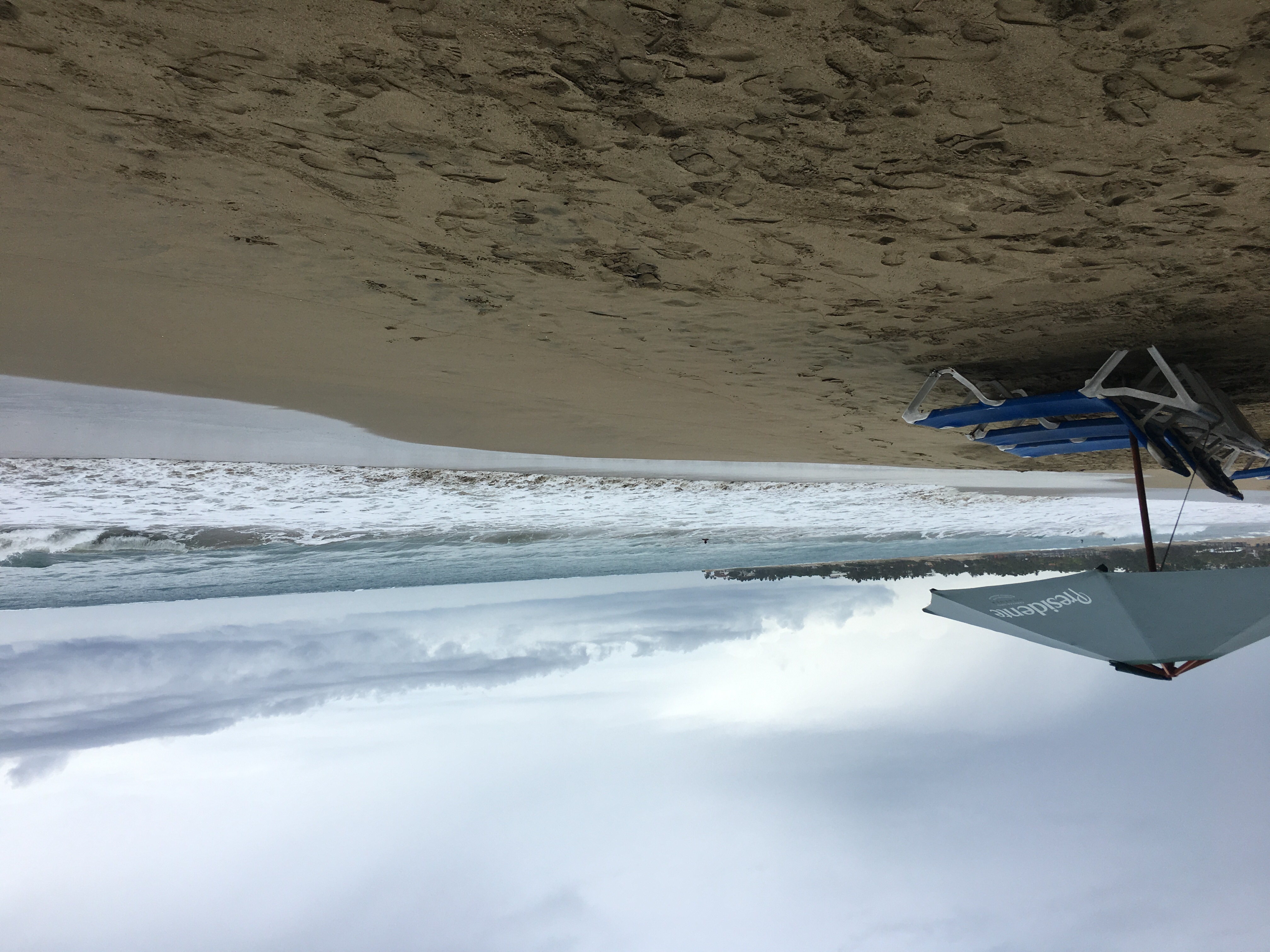 We arrived in Cabarette and found new construction of hotels and stores for tourism. The team chose a spot on the beach and ate lunch and then enjoyed walking the beach, shopping the stores, and jumping waves with the kids. It was cloudy and overcast with intermediate showers but we welcomed the cooler weather. The team stopped for ice cream before loading up and heading through Puerta Plata to head home. Traffic stopped for a moment as excavators caused avalanches of rocks to fall onto the road, an experience not often experienced in the states.
We returned safely to Santiago and showered before dinner, picking up Alejandro, the bus owner. We ate our last meal with the family and were joined by Kendys one last time. The team shared gifts with the family and people that served alongside them all week and Kendys and Pastora shared momentos with the team to remind them of their time here in the Dominican.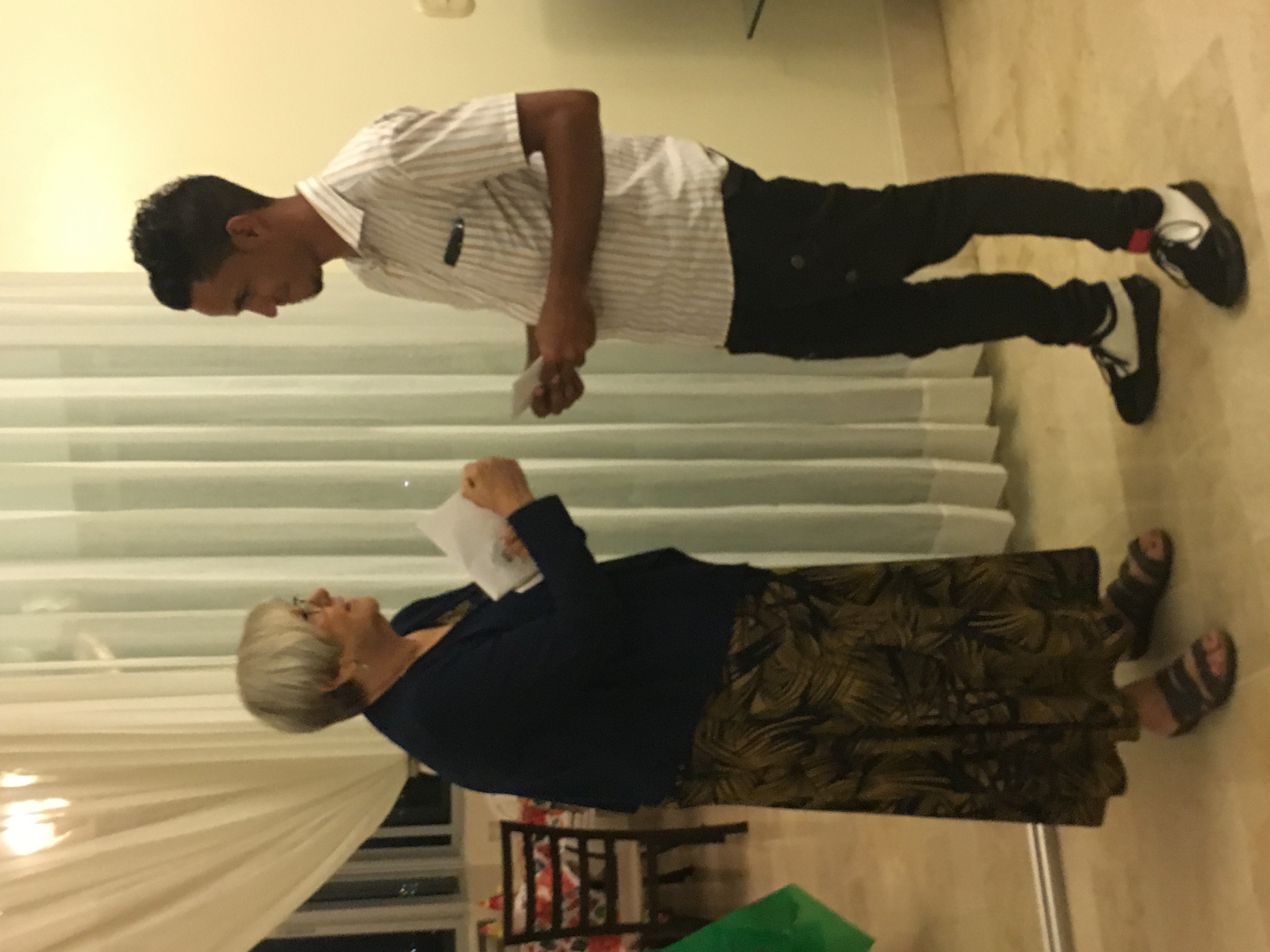 We said our good-byes to Kelfi as we headed back to Alto de Yaca in order to attend school Saturday morning. Since his start with us, he has seen the importance of a high school diploma and is currently finishing his junior year of high school on Saturdays. Missing last Saturday to pick us up at the airport meant if he missed this Saturday he may not be able to complete the school year. He spent the week studying and finishing up homework and school work missed from last week in order to prepare for school this week.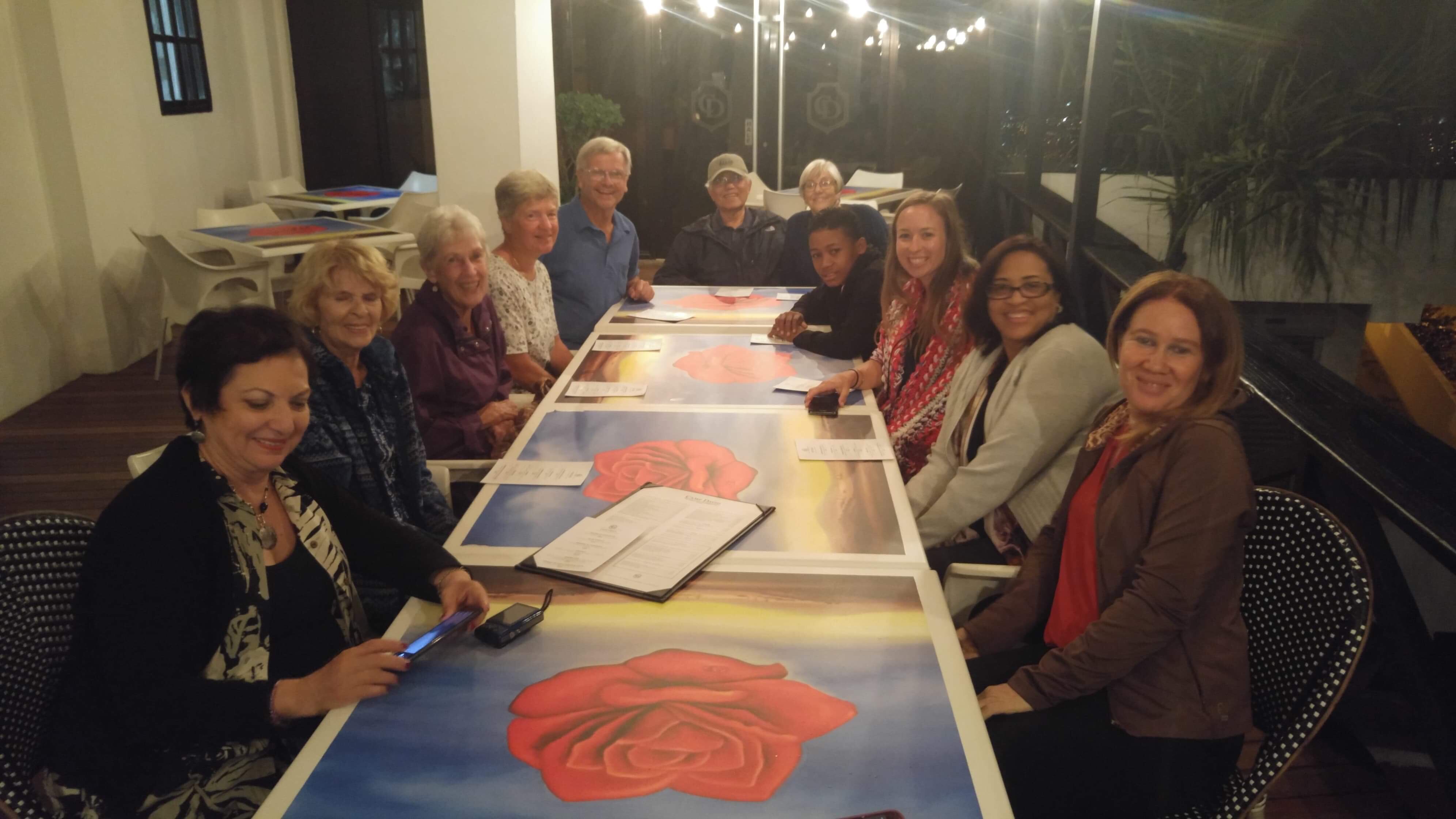 Judy, Pastora and I then surprised the team with an extra special experience. We drove up the side of the mountain to Camp David, a hotel and restaurant that overlooks the city of Santiago over 2000 feet above sea level. The team gasps as they looked out over the lights of the city they spent a week serving, surely a different sight than they poverty they saw the majority of the week. The team enjoyed dessert together, laughing and sharing in community with Kendys, Pastora, and Juan. The team then headed back to La Islita, saying their goodbyes to Kendys and Pastora, for the last night of rest in country, each carrying their own experiences and memories for the week.