Today we went to Cuesta Arena to fit all the girls for their tutus for tomorrow's graduation. The look on their faces was amazing when they put them on. Full of joy!!!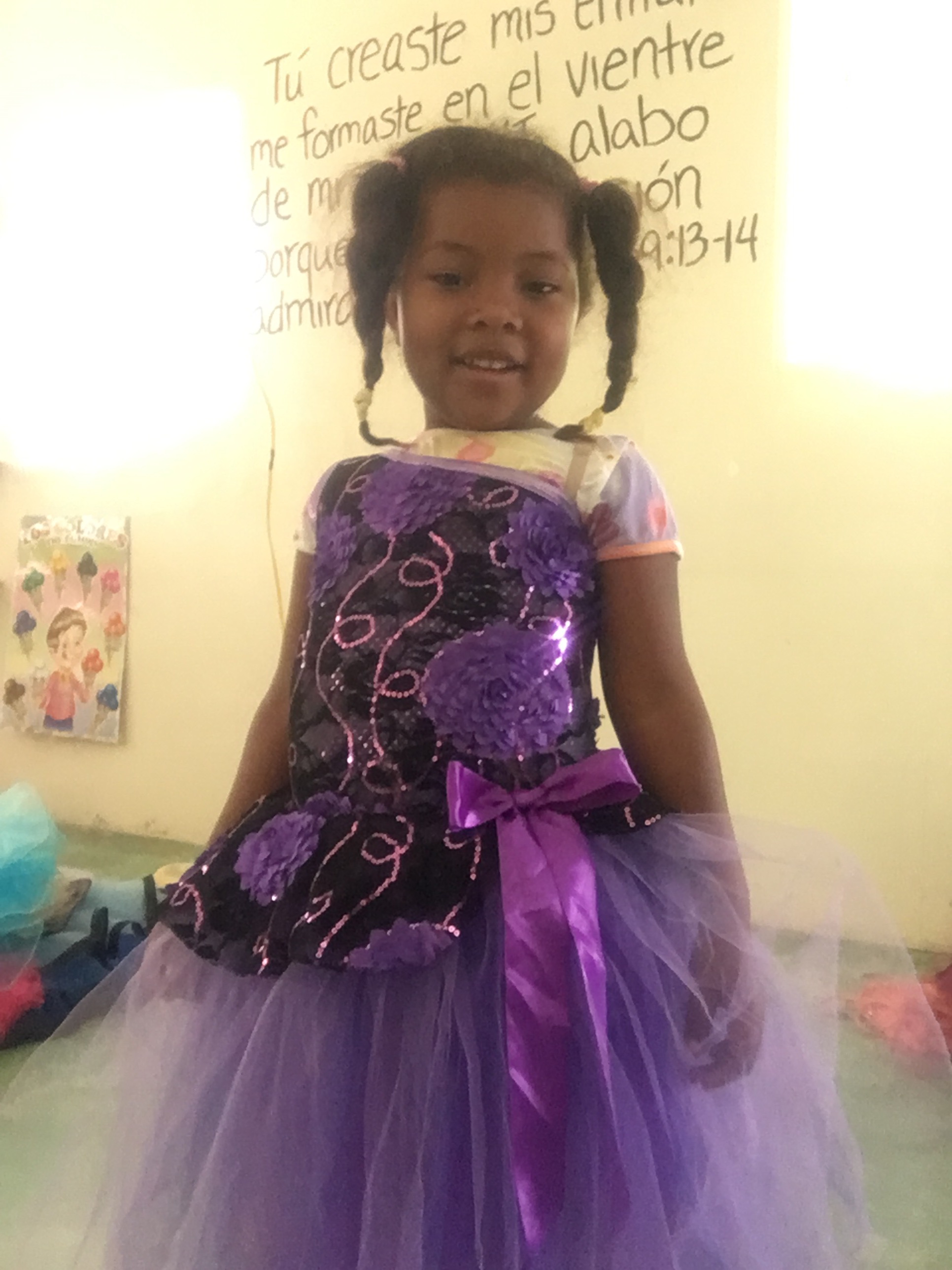 I am so excited to see their presentations tomorrow at graduation and Sunday at church.
I spent some time with out new assistant teacher, Licelotte, who started in January at the school. Her son is 3, and currently attends the school. She has such a gentle way with the kids. She was able to step in when Estefani had to step down. She was born and raised in Cuesta Arena. She came to the Bible studies under the mango tree as a child, and accepted Christ when God blessed her with the miracle of her child, after being told she would not be able to bear children. She has been an amazing addition to the community and the center.
Today I also got to spent time with some of the boys who were the first years of the school. Their joy and laughter always makes me smile. I got to spend time just playing what I would call poggs, laughing and talking about how big they are getting. Braylin announced proudly that he knows how to read now!!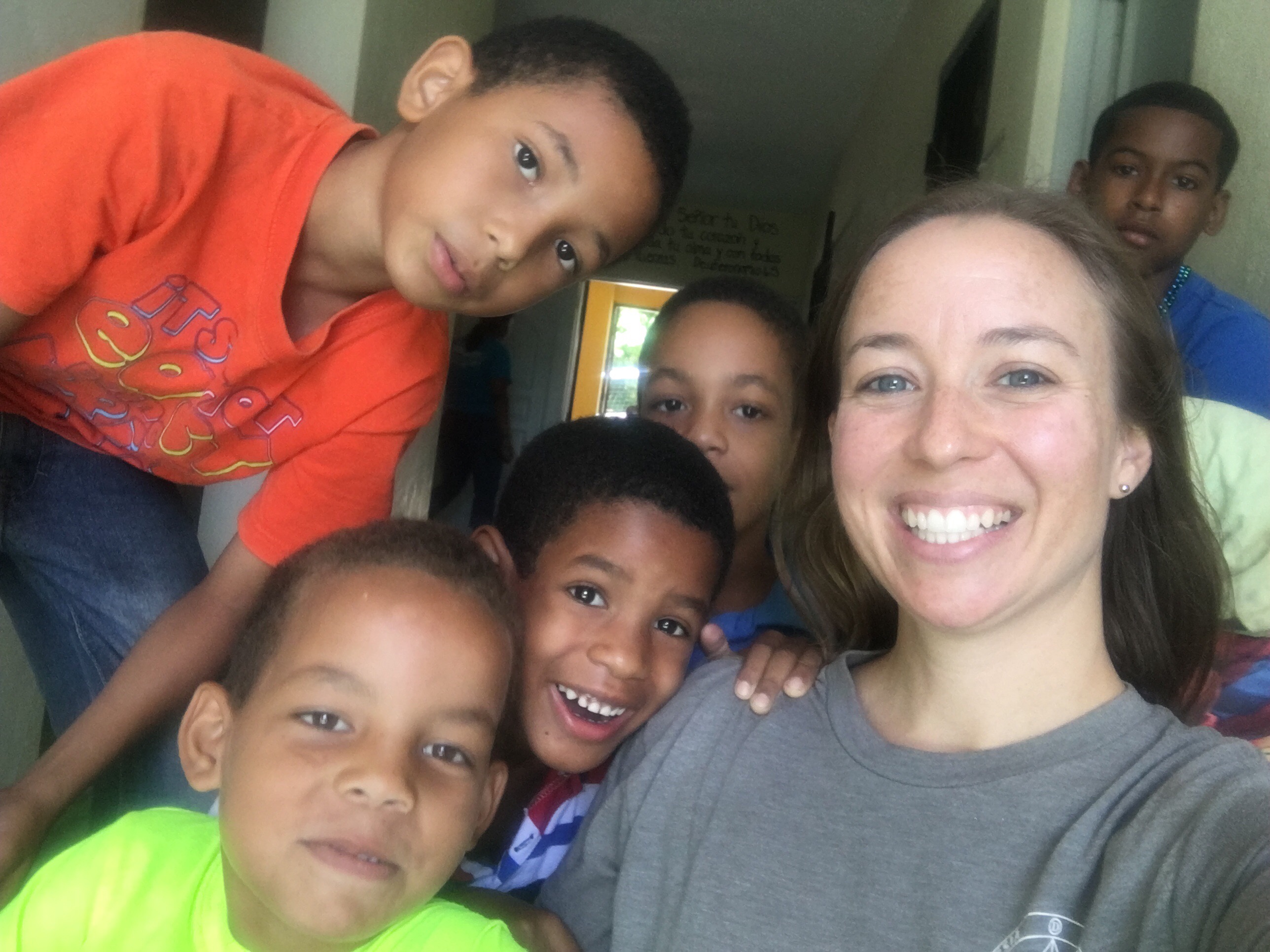 Kendys shared with me that all of the kids of our school get awards at school and are excelling in all areas. We took a moment to remember before the school when the teachers wanted no students from Cuesta Arena in their classes because they were always a problem. Those same teachers now ask to have the kids from Cuesta Arena in their class. There is such a difference in those who have come to the school and those that were just a little bit older. There is a joy that can be seen in each of their faces that has never been present in Cuesta Arena!!! Their hope is truly Renewed!!