Tonight we went to Cuesta Arena for small group. About a month ago, Kendys, Sairy, Janella and other members of the church began traveling to Cuesta Arena each Thursday evening to have small groups. The first few weeks there were more kids than adults and when they talked about the stories of the Bible and Gods love, the kids answered all the questions. Now, Janella leads the kids in bible lessons on the front porch of one house, while down the road in Ashley's house, the adults gather together. This week there were 14 adults and 18 kids, each in their own lesson. Included with the adults, because there was no other place for them were 5 youth. Plans are currently being made to start a youth group for them.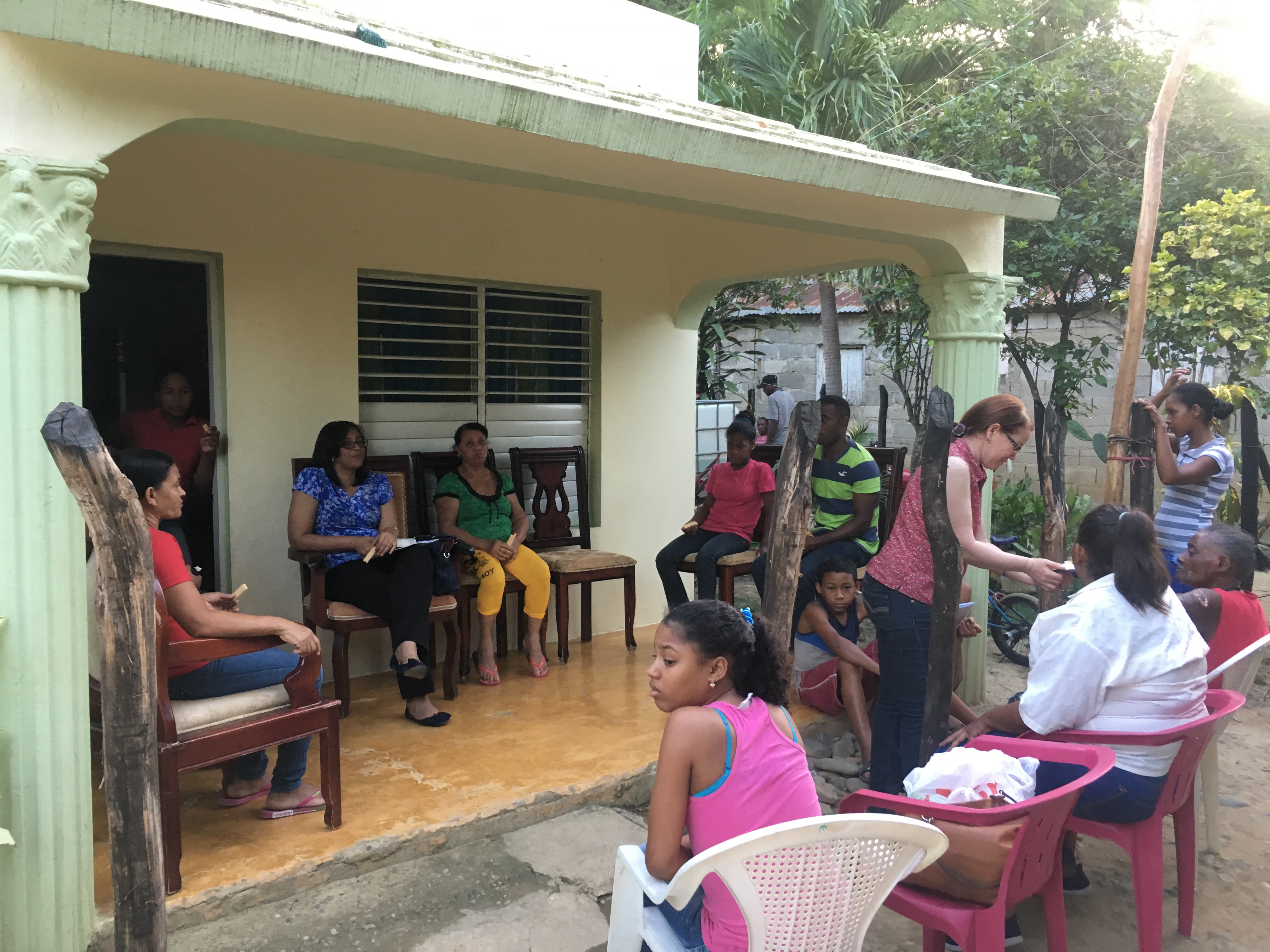 On our way out to Cuesta Arena, I learned that the heavy rain a few weeks ago caused the river to rise and the banks to crash, closing off traffic on the roads. During this time, work to repair and secure the river banks became the focus of the area and the people of Cuesta Arena had no delivery of water and the river was closed off, allowing no water at all to pass by. Due to our rain gutters filling up the cistern, there was more than enough water in Cuesta Arena and the water was distributed in the community from the cistern.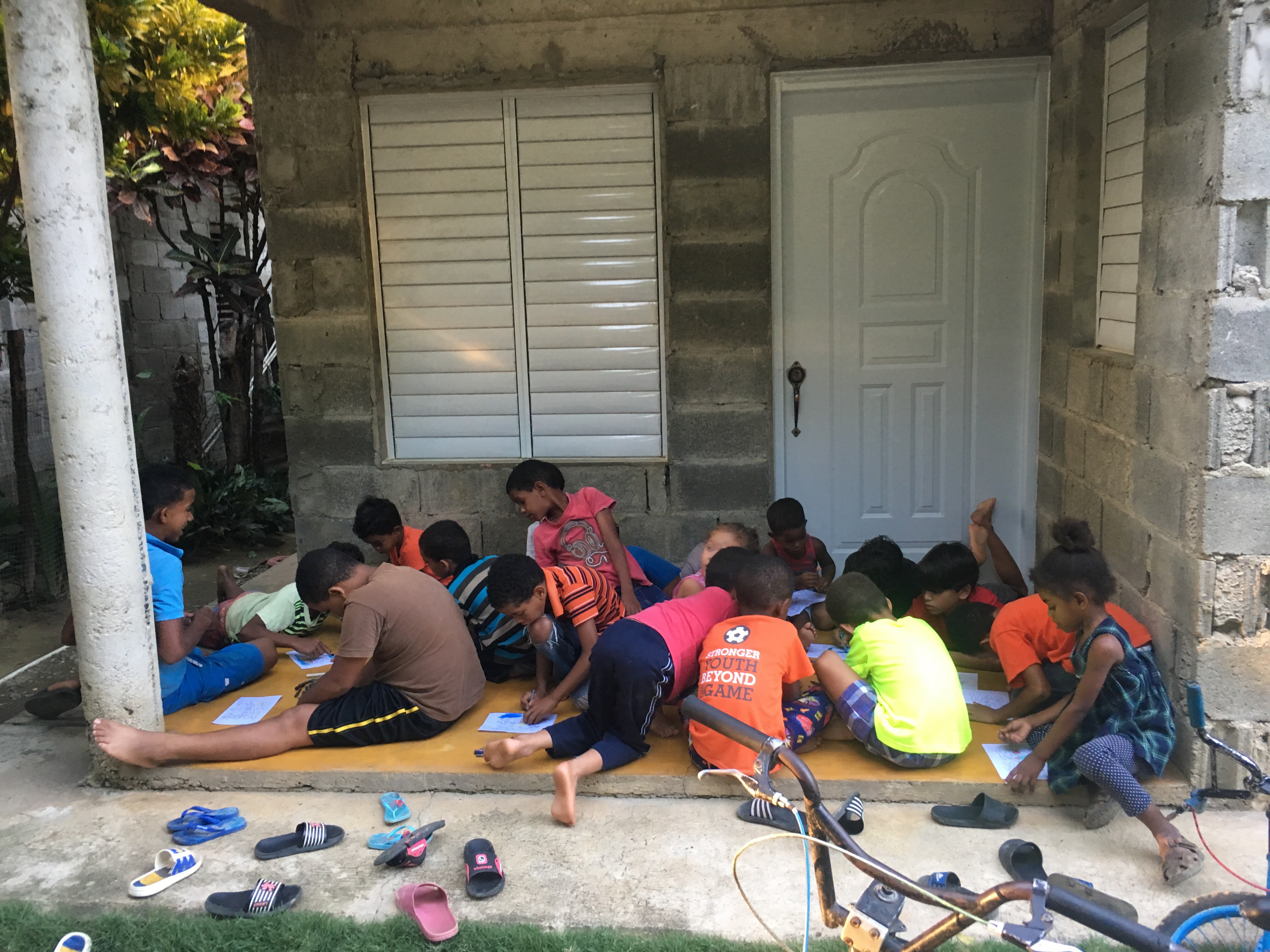 On our way back from Cuesta Arena, we stopped in La Herradura, where we worked this March with a medical team, to lead another small group. From there, we headed to the church for praise team practice with new members joining the group.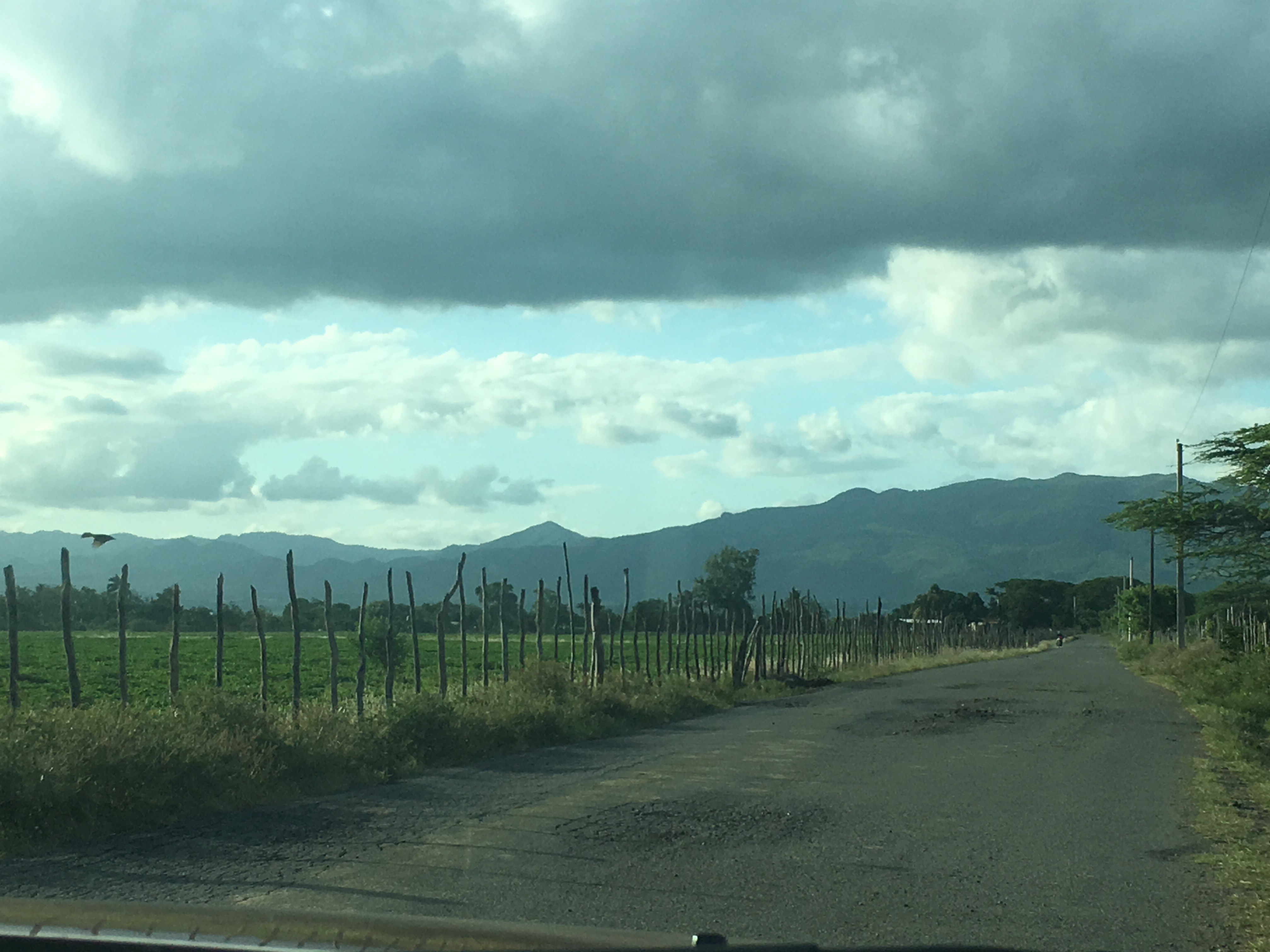 Tomorrow, Kendys, Janella and I will head back to Cuesta Arena to work with a group to create and learn a dance to use our newly donated tutus in church on Sunday. They are so excited to use them and match the tutus with the kids in the community.