Thank you for considering making a donation to Renewed Hope Missions. Our ministries would not be able to survive without your support. Any amount that you give is greatly appreciated, but if you are looking for some suggestions here is a list of things that you might consider.
Hurricane Maria Relief
Flooding in the aftermath of Hurricane Maria has left villages of the church devastated. Many of the homes were filled up to the roof with water, destroying everything inside. The church desires to be in mission in these communities.  Some of the targeted areas of need are:
Beds- $100 for a double bed, $75 for a single bed
Plastic chairs- $8
Mosquito nets- $6
We are currently raising money to purchase 2.2 acres of property in Guayabal: $55,000 (still need $44,000)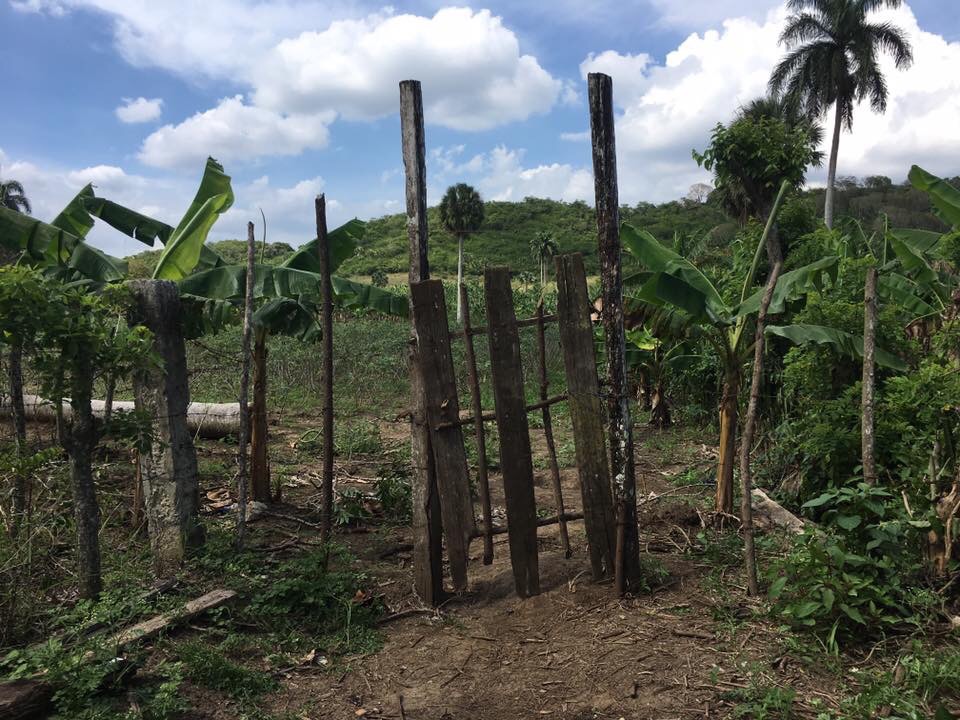 Smaller donations towards the property: $5,000, $500, $50
General Donations: $10, $20, $50, $100
All donations can be made as a one-time giving. Just check the box for the amount you are wanting to give, or type the amount of your donation in the box below. If you would like your donation to go towards a specific fund, you can check the box and choose the fund you are wanting to give to.
Renewed Hope Missions is a tax-exempt organization.